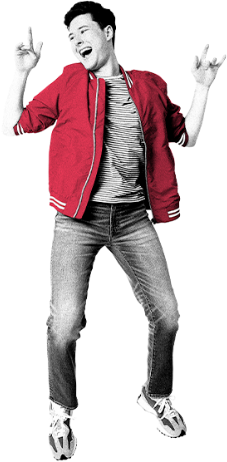 Based on the award-winning HBO documentary, How to Dance in Ohio is a heart-filled new musical exploring the need to connect and the courage it takes to step out into the world. At a group counseling center in Columbus, Ohio, seven autistic young adults prepare for a spring formal dance—a rite of passage that breaks open their routines and sets off hilarious and heartbreaking encounters with love, stress, excitement, and independence. How to Dance in Ohio is a story about people standing on the cusp of the next phase of their lives, facing their hopes and fears, ready to make a very big first move…and dance.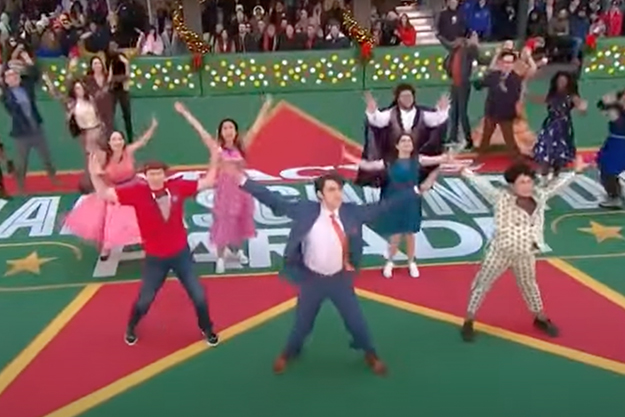 NEWS
How to Dance in Ohio Full Macy's Thanksgiving Day Parade Performance
The cast of How to Dance in Ohio performs on the green square outside of Macy's, from the NBC telecast.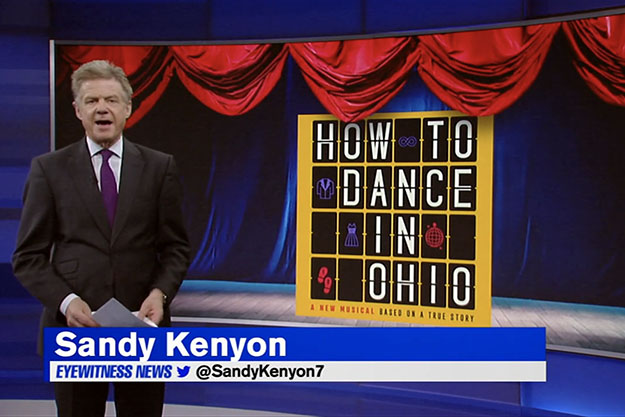 NEWS
Autistic Performers Share Broadway Stage in New Musical How to Dance in Ohio
How to Dance in Ohio began previews at the Belasco Theater on Broadway, where seven autistic performers star in the new musical.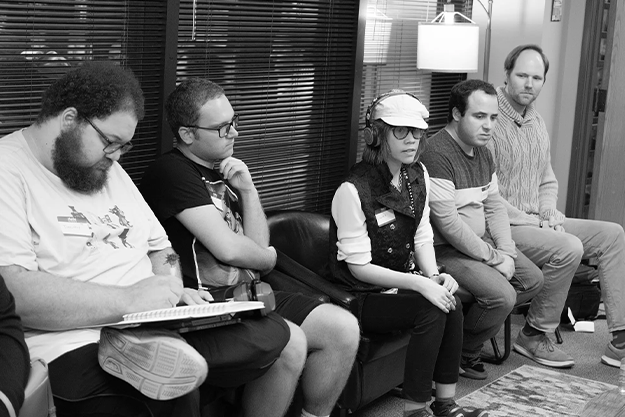 NEWS
How to Dance in Ohio: A Story About Autism and Connection
In a first for Broadway, openly autistic actors are playing the autistic characters in this new musical about a doctor helping neurodiverse clients.